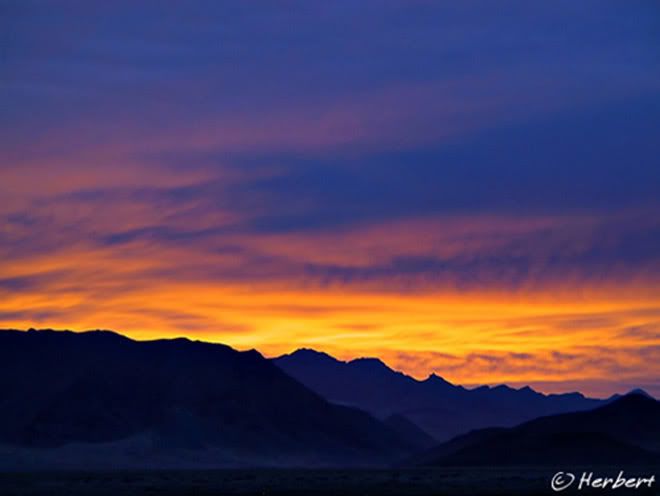 Location: Tingri Town (定日), Tibet, China (N 28º 34.991 E 086º 36.269)

Date taken: 28 April 2003, 7.35am
Camera: Canon G1
Tingri town (Tibetan: Tingri Shekar) is a small town of only about 600 people at approximately 4,335m in Tingri County, Shigatse. It is less than 60km from both Mount Quomolongma and Cho Oyu (which is visible from the town). It has a heavy military presence, presumably due to the proximity of the border. (Everest) and Nepali border. The town is often used as a base by climbers of Quomolongma and Cho Oyu.
When I went there in 2003, it was really a very small garrison town. However I will not be surprise if it has developed into something bigger and more modern with more Han Chinese, like everywhere else in Tibet. Not surprise because it has great tourism potential, with its proximity to the mountains, trekking potential and on the road to/fro Nepal and Everest Base Camp (EBC). Furthermore roads in Tibet had improved tremendously, therefore getting there is so much easier now. Moreover the Chinese government is currently building a paved road all the way to EBC to facilitate the Olympic torch relay.
This photo was taken from the toilet of the only guesthouse in town then- the Muslim Guesthouse! In 2003 it was still customary for residents to bolt the doors to their compound. The guesthouse owner locked the main door leading to their parking compound (and has two huge dogs guarding them). We just got up and waiting for breakfast when I noticed that the sky was brightening up. The only vantage point I have towards the direction of the rising sun from inside the compound was from the window of the (primitive) toilet. And this is what I saw.